Hydraulic & oil filters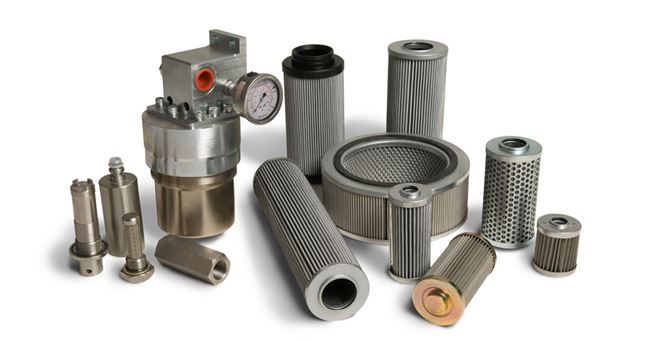 Hydraulic elements are used for the removal of fine and granular contaminants in critical filtration applications. These applications include servo valve protection, engine test stands, power units, turbine oil filtration, and paper machine lube systems.
Our hydraulic filters are available in cellulose, microglass, stainless steel, and sintered stainless steel medias. Our specially engineered microglass media was designed to meet beta efficiency results based on ISO4572 and ISO16889 testing standards. With a Beta 200 or higher efficiency at micron ratings of 1 – 40 micron, our elements offer high performance filtration results that will meet or exceed our competitors' specifications for efficiency, dirt holding capacity, and overall filtration life.
Have questions, let us help!
BVA LLC
USA Sales Division
13017 Delmar Street
Leawood, KS 66209
Telephone: 1-913-257-5207
Fax: 913-681-8660
Copyright © 2013-2022 BVA LLC. All rights reserved