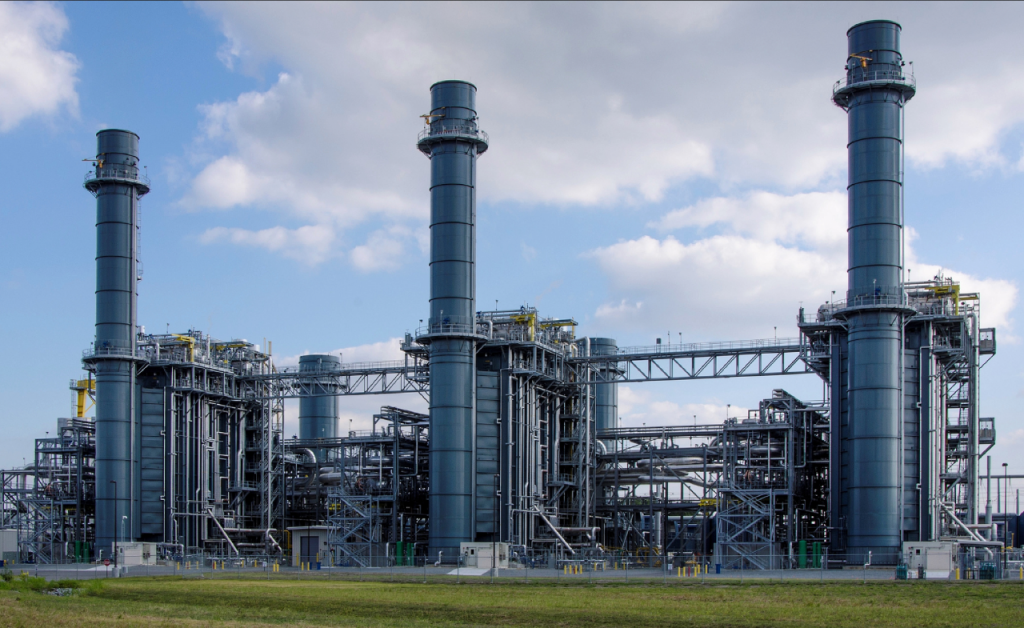 Content Strategy
Gas Turbine Replacement Cartridges
BVA provides Gas Turbine Air Inlet Filtration replacement cartridge filters in a wide range of medias and materials.
Conical and Cylindrical Cartridges
Square End Cap Filter Cartridge
Cylindrical ABS Filter Cartridge
Twist lock filter cartridge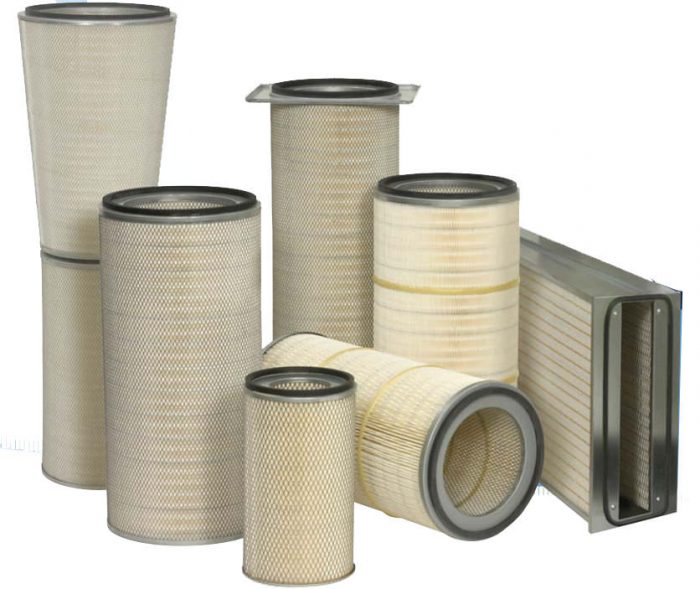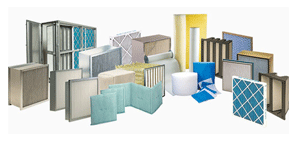 Panel and Pre Filters
Gas Turbine Intake systems tyically are used in conjunction with a pre-filter to extend the usage life of the more expensive Gas Turbine filter. In such setup, the first stage in the process is made up of a pre-filter which removes most of the larger dust, hair, PM10 and pollen particles from the air.
HEPA Filters
High Efficiency Particulate Air (HEPA) filters are the most efficient air filters commercially available. They have broad application in cleanrooms and other areas requiring the very highest levels of contamination control.
HEPA filters are able to remove from 85% up to 99.97% of airborne particles down to the size of 0.3 microns.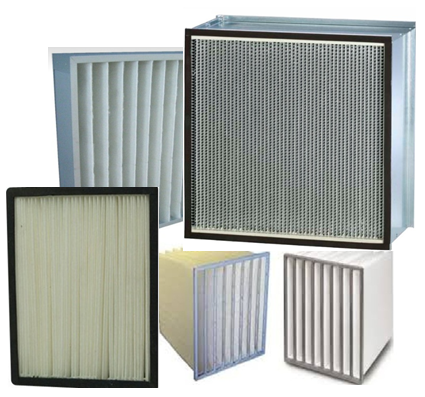 Have questions, let us help!
BVA LLC
USA Sales Division
13017 Delmar Street
Leawood, KS 66209
Telephone: 1-913-257-5207
Fax: 913-681-8660
Copyright © 2013-2022 BVA LLC. All rights reserved