Leak Detection Powder & Lights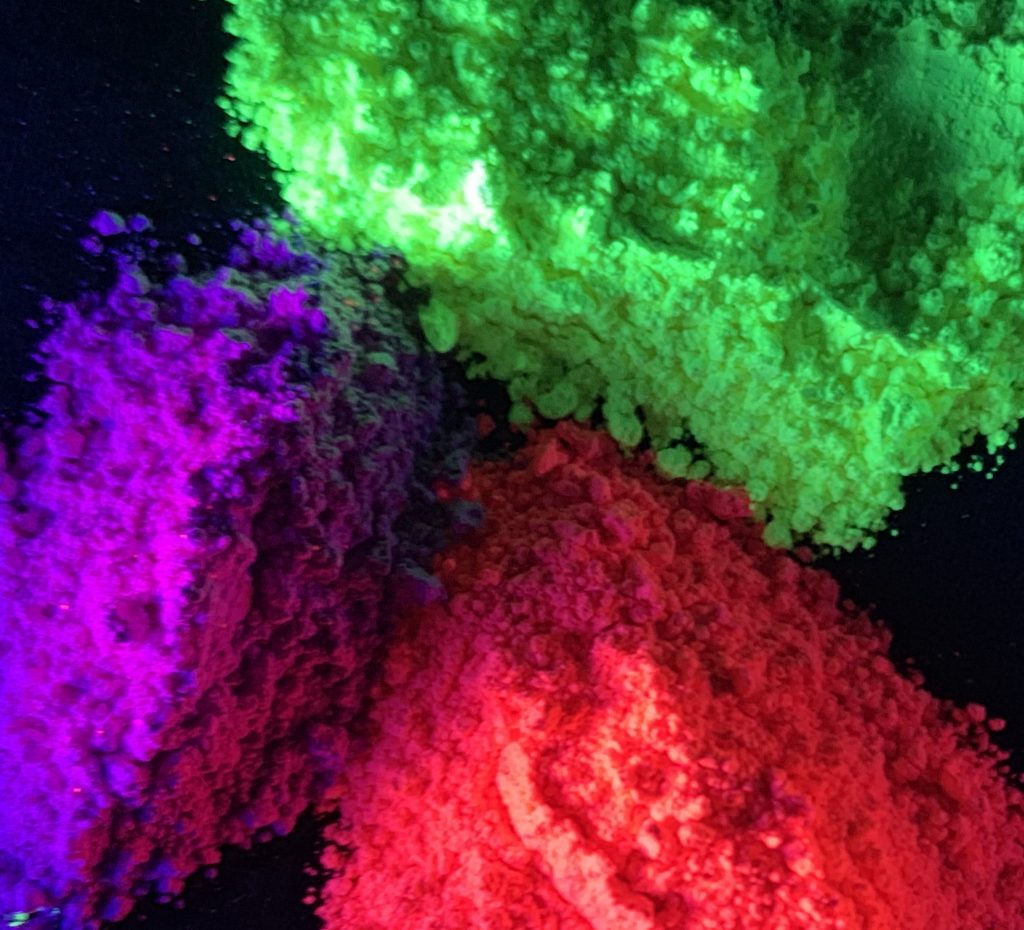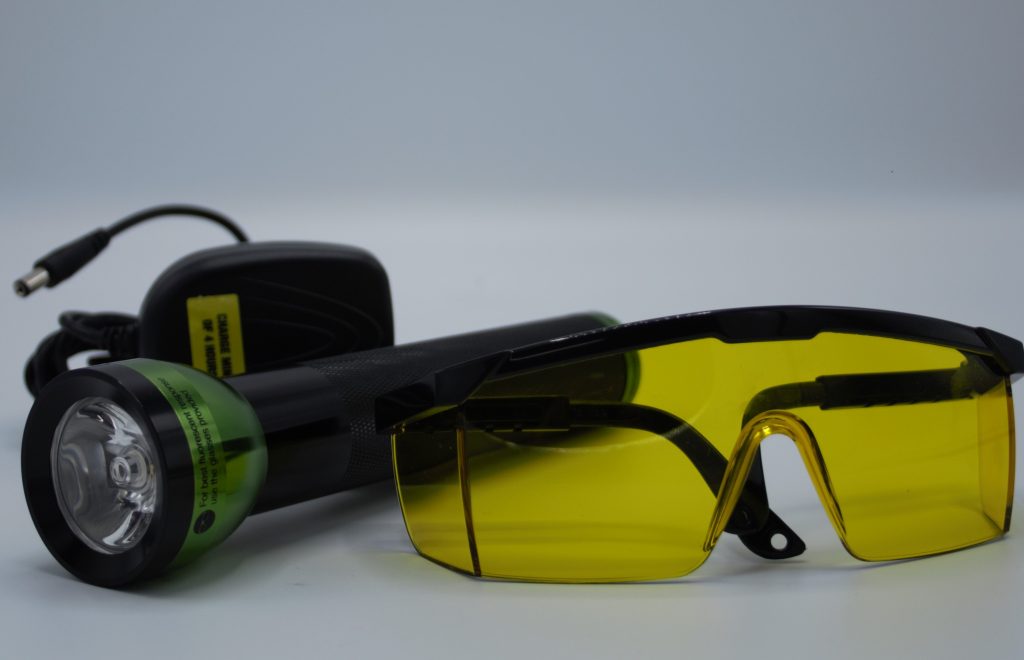 Trying to visually find leaking filters in a collector is very time consuming and will not find small pin hole leaks which may be the cause of stack emissions. Leak detection powder is designed to identify leaking filter bags, pleated filter and some cartridge style filters. Structural air leaks such as weld cracks, housing wall holes and failed metal enclosures also can be found with the use of leak powder.
BVA leak powders are available in many assorted colors; Pink, Green, Yellow, Orange, Blue, Violet and Red. We will help you with your color selection to ensure you get the best test results.
Leak detection powder shows up best with our Super Bright Black light and glasses to help illuminate the florescent powder. Our light is hand held and rechargeable.
Remember Tracking your failed filters is very important. Tracking often shows patterns of filter failure and will allow you to implement fixes leading to the cause of the failure.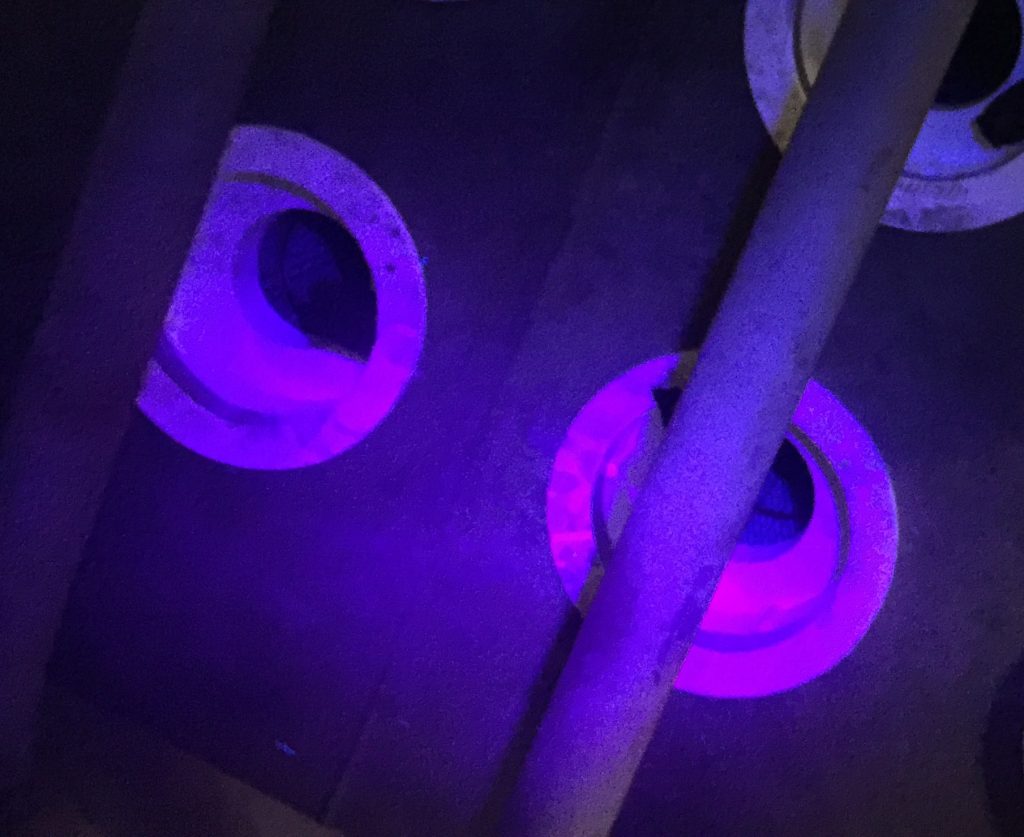 BVA recommends pre-coating all newly install "traditional" filter media bags prior to putting the dust collector back into service. Traditional filter bag medias are known as "depth filtration" media and offer no filtering efficiency alone. A filter bag made with traditional filter media acts as just the support mechanism for building a dust cake. The filter bag does not do the filtering, it is the dust cake built-up on the surface of the filter bag that actually does the filtering.
Pre-coating your filter bags helps establish an initial dust cake and will help prevent premature blinding on start-up. Pre-coat powder also helps absorb moisture or hydrocarbons that may be inherent to your system.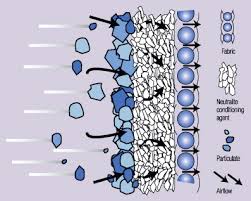 Have questions, let us help!
BVA LLC
USA Sales Division
13017 Delmar Street
Leawood, KS 66209
Phone: 913-257-5207
Fax: 913-681-8660
Copyright © 2013-2022 BVA LLC. All rights reserved